POPin is a knowledge sourcing platform and a methodology that gives you prioritized insights, ideas, solutions and buy-in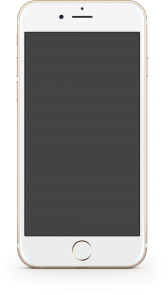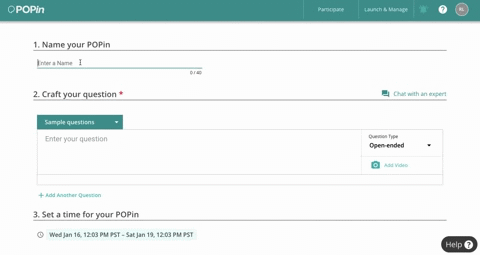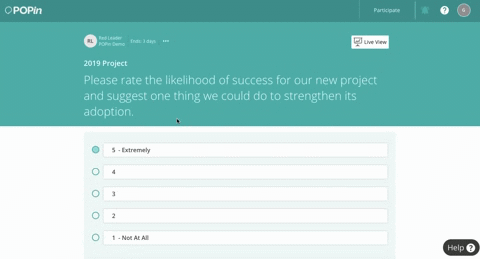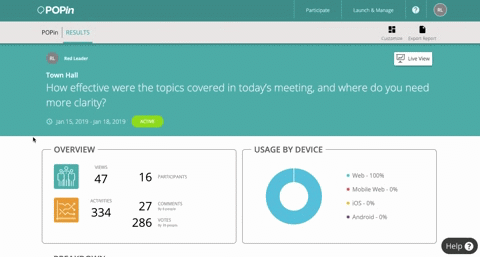 Pose a question to your team to help uncover solutions to problems within your organization or department.
Your team responds anonymously to your question and interacts with each others answers through votes and comments.
Easily get actionable, prioritized results with POPin's customizable reports.
Receive ranked feedback on a topic from any size team
Poll your team to measure confidence and source improvements pre-rollout
Management picks the top 5 and brainstorms the first strategic action plan


Get Timely Insights, Launch Your First POPin