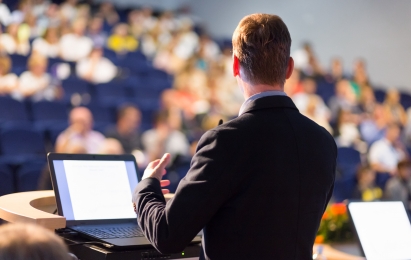 POPin Live is intended for a live meeting or event as a way to present the results of your POPin and engage your audience. Ask any kind of POPin question and present a clear dynamic graphic of your results to your audience members.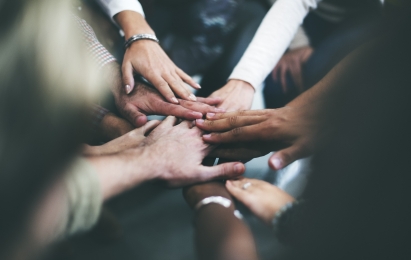 Knowledge sourcing is the practice of engaging a 'crowd' or group for a common goal — often innovation, problem solving, or efficiency.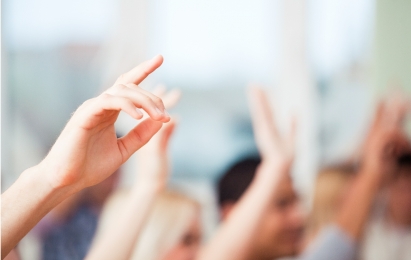 No question is too big or too small to get your teams feedback on. Ask a 1-5, multiple choice or yes/no question to get a quick pulse on the majority's opinion.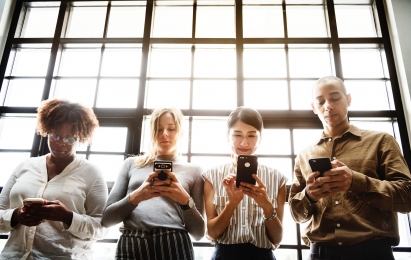 POPin is a survey tool that allows you to have honest conversations with your team through anonymous knowledge sourcing.