Real Leaders Telling Real Stories
Business leaders using POPin are sharing their stories during monthly webinars to help you get the most out of the POPin platform.
Check Out Our Latest Webinar
Improving Departmental Collaboration
Join POPin and special guest Ron Fuschillo, CIO of Renown Health, as we discuss how to improve departmental collaboration.
Departmental collaboration is a thermometer for your organization's culture. When your employees feel comfortable working together and communicating effectively, it's reflective of a healthy culture. When collaboration is strained, there are areas in your organization that need to be improved- whether it's your meetings, social silos, employee tunnel vision, or more.
During this special webinar, we will discuss:
Ways to recognize the health of your departmental collaboration




How to improve the ways your employees communicate




Real examples from Renown Health of how to improve collaboration between departments




Best practices for engaging with your employees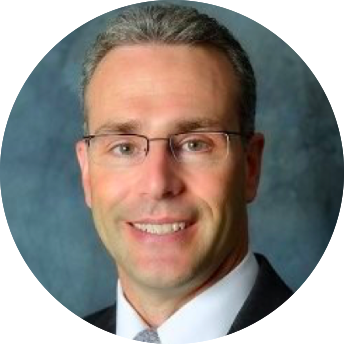 Learn all about POPin Live with our latest product webinar.